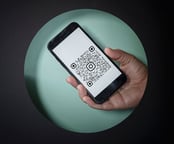 Recent, turbulent times have elevated the visibility of QR codes hugely.
Managers across different disciplines within businesses now see the broader potential of this low-cost, highly adaptable technology.
So, how can QR codes bring change and advantages to the workplace?
1. Simplify your visitor sign-ins
With many offices now encouraging customers and visitors back into their office buildings for face to face engagement, QR codes can offer a simple, contactless method to grant access to your premises.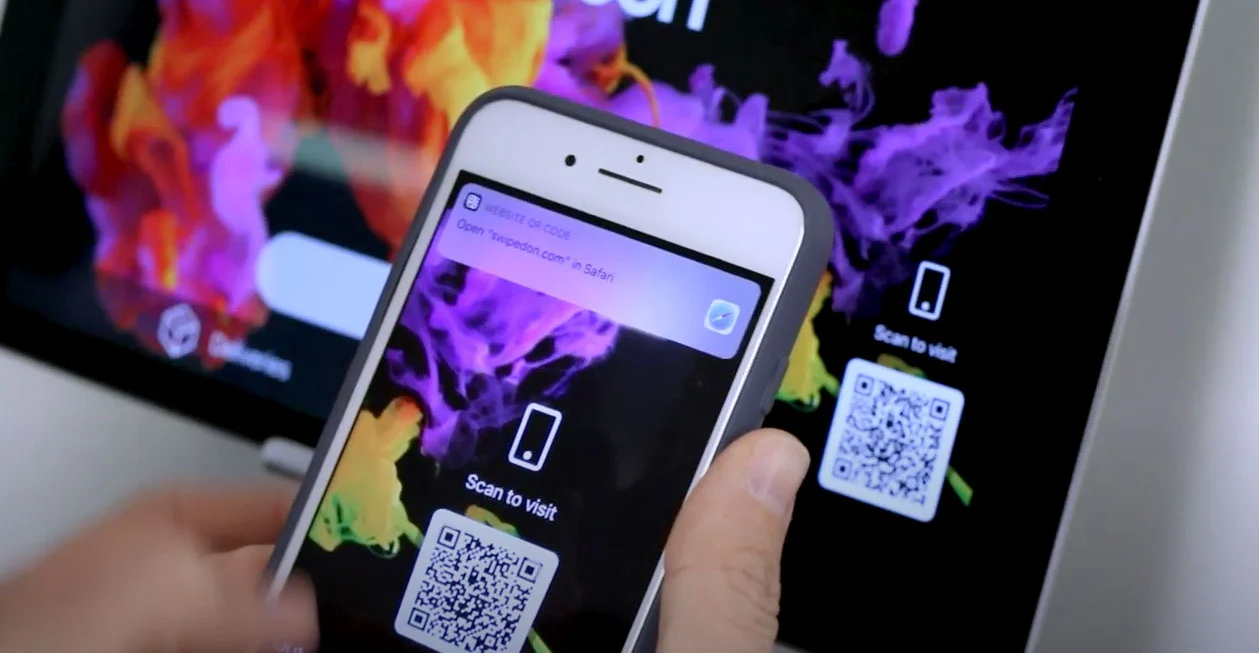 Individuals can use their smartphones to scan a code shown on the front desk iPad or a printed (static) QR code at any location, providing verified, contactless sign in with a single scan.
The advantages of using QR codes for visitor management in this way are that it's simple and secure and requires no additional hardware.
2. File sharing
It's highly likely that almost every team in your office needs to share files and documents each week. And while you can send emails or store them in a shared drive, both of these methods are time-consuming—and things can get lost.
Files can be shared with your co-workers via QR codes through a number of platforms like Send Anywhere. The other person can scan the generated code with their phone and receive the document without searching through countless folders.
By reducing the friction of sharing files, teams can complete projects faster.
3. Expand the reach of your marketing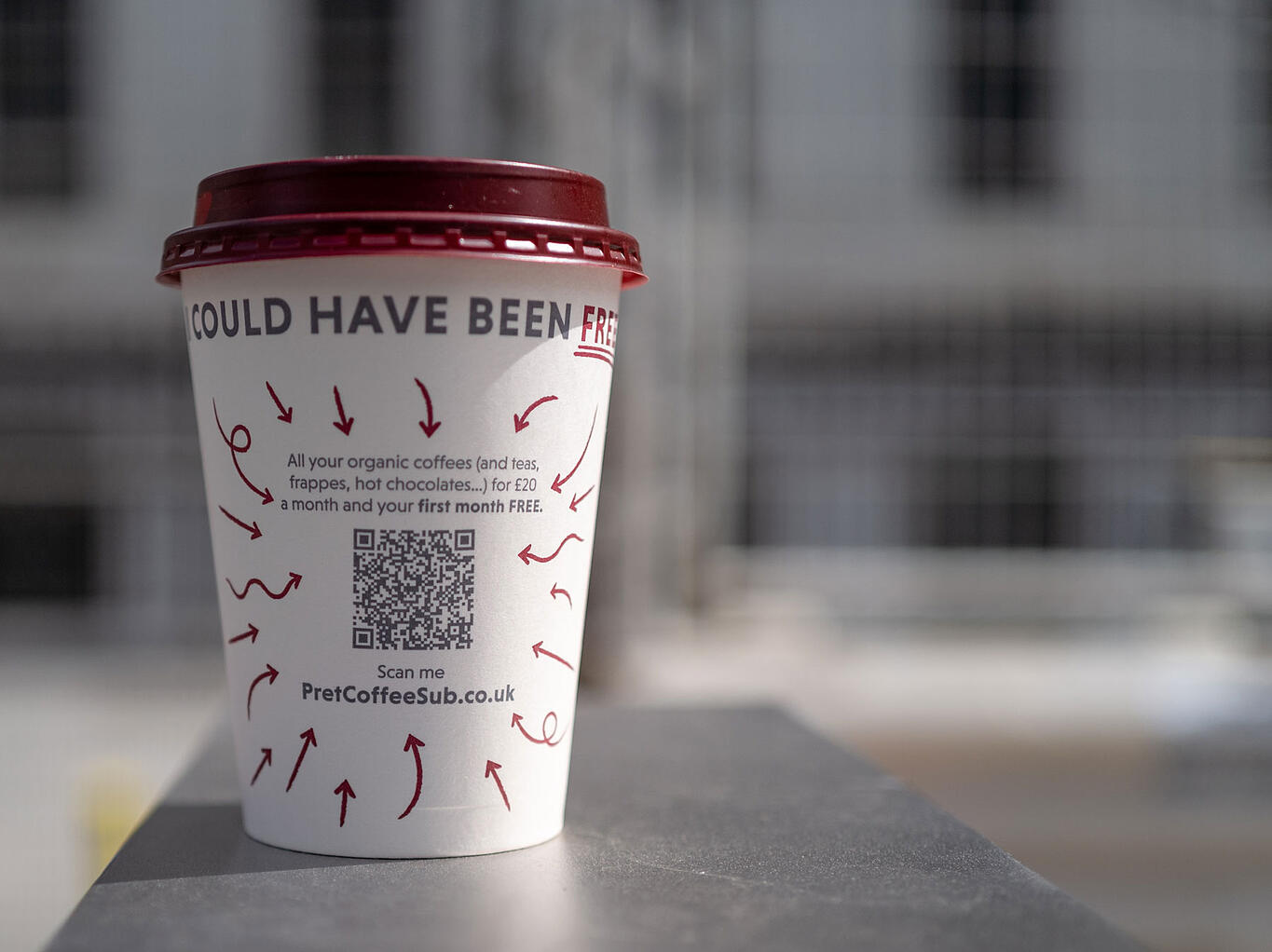 QR codes are making a swift and mighty comeback in marketing.
With this solution, marketers can share engaging content and drive website visits via any surface that a QR code can appear on. It's a great way to step up omni-channel marketing at very little cost, and the opportunities are almost limitless!
4. Contactless staff check-in to hot desks
The post-lockdown proliferation of hybrid working and hot desking, means desk check-in is becoming a key aspect of workspace management.
There are many ways to check a staff member into a desk, including:
Manual check-in via a desk booking app

Manual RFID card check-in

Docking station check-in

Occupancy sensors

QR code check-in




Why QR code check-in?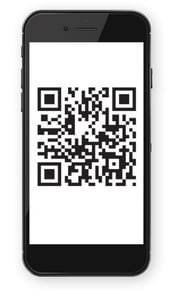 Using space management tech that lets you easily generate and print your own desk check-in QR codes, brings you a stack of benefits:
Associate a user with a desk at time of check-in

Gain invaluable, detailed desk utilisation data

No hardware investment required

Easily scale-up desk check-in as you add more desks – with no extra costs

Enable contact-tracing by desk and individual, for increased Covid security




Watch the video to discover more about Space Connect's desk booking solution, including self-generated QR codes
Image sources:
https://unsplash.com/photos/CZM-kILxeGg
https://unsplash.com/@sentidoshumanos