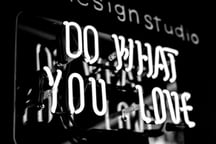 Engaged employees are more satisfied, more productive, and less likely to leave the company.
But engagement doesn't necessarily come easy.
The impact of flexible and remote working on employee engagement trends
There's no doubt now that we are seeing a paradigm shift across office workplaces, towards hybrid working models.
This Gartner survey reports that 82% of company leaders intend to provide opportunities for remote work, and 47% of respondents consider allowing employees to work remotely full time.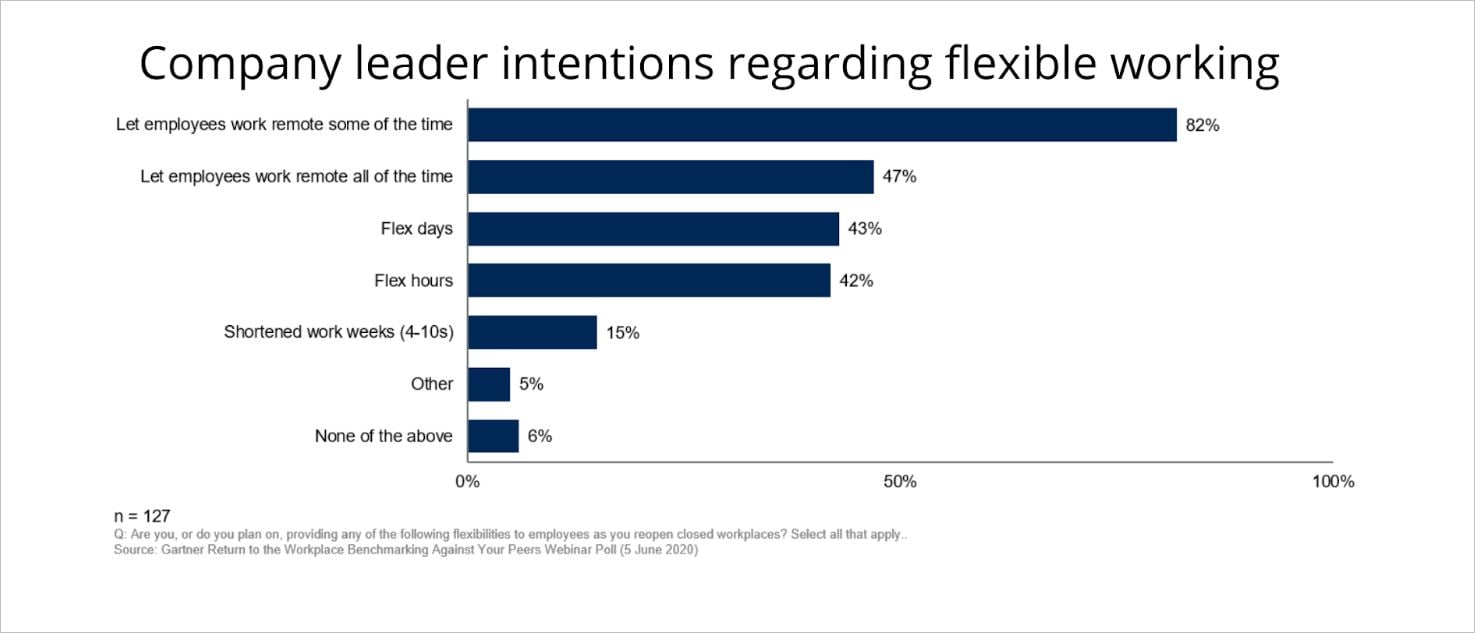 In many respects, the benefits this new flexibility brings to staff will help with employee engagement levels.
But remote working brings significant challenges, too - for both employees and employers.
With interpersonal and physical interactions limited in the hybrid work era, how will companies manage to keep their employees engaged?
Let's take a closer look at the trends we're most likely to see in this context, through the next year:


1. Higher demand for employee efficiency management
With the ever-increasing popularity of flexible workplace arrangements, businesses are recognising the need to step up their game in terms of tracking and managing employee performance.
However, it seems HR professionals are not yet making the grade in this area, with 35% of HR teams assessing their performance management effectiveness as a grade "C" or lower, according to this SHRM survey.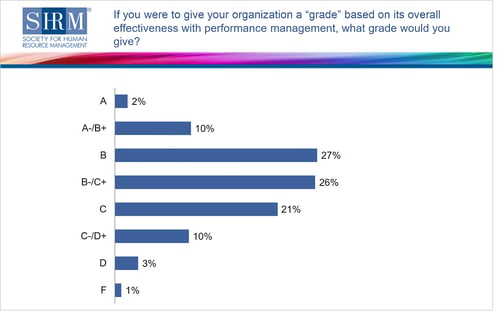 In response to these challenges, business will increasingly focus on improving employee performance transparency, and on setting and tracking team goals instead of individual ones.
In turn, the importance of teams, and of maintaining team coherence, will be a priority this year.
Providing designated team zones in the physical workplace, and enabling team members to come together, collaborate and re-connect will be a central part of new workspace management strategy.
2. The "Great Resignation"
As workspaces continue to reopen globally, a significant trend in staff churn has materialised, with subsequent job-market shortages of talent and available people.
To illustrate the point, in September 2021 alone, an estimated 4.4 million Americans quit their jobs in various sectors - a trend seen across the UK and Europe too, that was quickly dubbed the "Great Resignation"!
Employees, it seems, are not just being head-hunted or employer-hopping: They are seeking radical lifestyle changes and career changes. Winning and retaining talent - while always a key factor for any business - is now a priority challenge.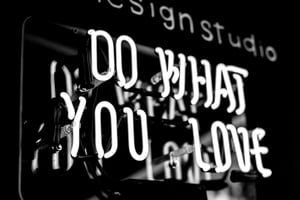 In response, companies will be far more focused this year on being competitive in the talent marketplace: On identifying, understanding, and offering the right incentives to recruit and keep the people they need.
3. Soft benefits take centre stage
Although compensation is a major component of employee engagement and retention, more employees are now willing to take a pay cut for a better work-life balance.
Employees also expect their employers to invest in, and be interested in their career development and employee wellbeing. Training is no-longer a 'nice to have'.
These new realities will further fuel the trend for focusing on soft benefits for employees, including:
More professional development and training

Support for physical and mental wellbeing

Support for volunteering and charitable initiatives

A less structured, more free approach to time off and vacation time




4. Candidates Want Company Culture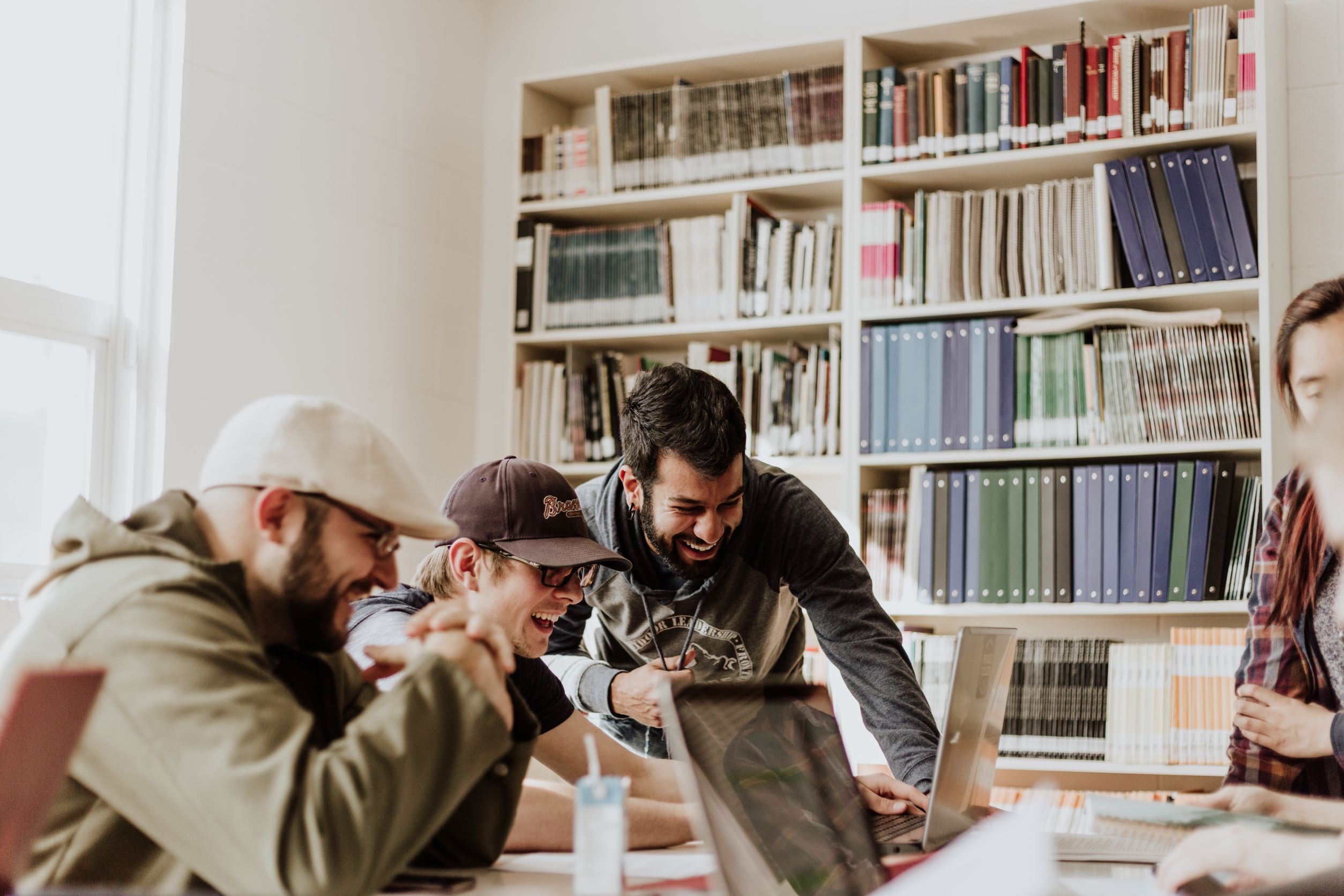 Company culture is becoming increasingly important for attracting and retaining talent. This Deloitte survey concluded that 88% of employees and 94% of company leaders consider establishing a distinct workplace culture as a key factor for success.
Company culture has also been cited as a driving element for making an employment decision by almost 50% of active job seekers.
This year, companies will prioritise understanding, identifying, communicating and nurturing an employee-first, engagement-driven company culture.
5. Flexibility
The past two years have taught many companies that flexible working arrangements still deliver productivity and profitability.
The ground-swell trend for businesses to adopt flexible workspace management technology, including meeting room booking and desk booking solutions, will continue to gain momentum and C-suite attention this year.
What's more, the drive for flexibility will go beyond flexible desk and space booking, and into the wider need for workspace managers to be able to flex, scale and flip their workspace models as and when they need to, in a truly agile way.

6. Emphasis on security

A very recent research report by Okta Inc surveyed 600 global security leaders about their initiatives in the area of IT security and access management.
The survey found organisations are moving decisively to towards a more robust and comprehensive security stance, centred around the 'zero trust' principle of "never trust, always verify."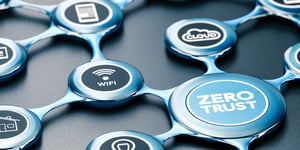 In response to these changes, employers will be investing more resources in workplace security, placing single sign-on (SSO) including SSO with granular permissions, as a key requirement of their workspace management solutions.
Digital visitor management, and tech-enabled solutions for workplace Covid security, will also play a key role in facilities management through the next year, as part of employee engagement driving.


7. A rapid move to data driven strategies
Today's office space occupancy levels are 70% down on 2019!
This year, workspace managers will fast-track the need to get a clear understanding of how all that under-utilised space can be better used, re-purposed or dispensed with, with a focus on employee and team needs, and the workplace experience.
Workspace analytics and reporting will be a key workplace management trend this year.
Sources:
https://studylib.net/doc/9563594/shrm-survey-findings--performance-management
https://unsplash.com/@priscilladupreez
https://unsplash.com/@ninjason