In part one of this two-part blog, Space Connect founder, Matt Pope, explored the first 2 crucial steps in building an employee wellbeing programme that actually works.
In this second part, I'll be revealing the 6 most important steps to take once you've built the programme. These are the crucial, often-missed steps that will ensure your employee initiatives deliver tangible ROI for your business.
Step 3: Understanding the role of workspace management and optimisation tech
The right workspace management tech can contribute significantly to employee workplace wellbeing.
Your tech is critical in the enablement of flexible working, giving individuals control over their environment and location preferences, their desk and other workspaces.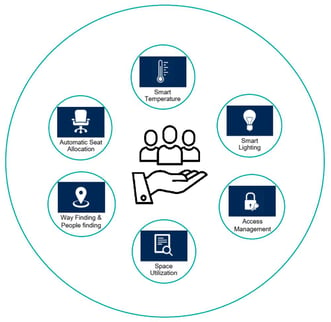 For the employer, workspace management tech with IoT enables leaders to adapt and configure spaces for optimum staff wellbeing, to understand space usage and demand, and to respond in an agile and creative way to those demands.
Flexible location working
Hybrid working
Hot-desking, hotel desking, desk booking, desk/location preferences
Dynamic space reconfiguration
Employee workspace interaction, movement and behaviour analysis
Forward capacity and space usage optimisation planning
Workspace management tech can enable leaders to enrich the employee journey (such as seamless access, automatic room and desk booking, and colleague or desk finding) from the moment they enter the office.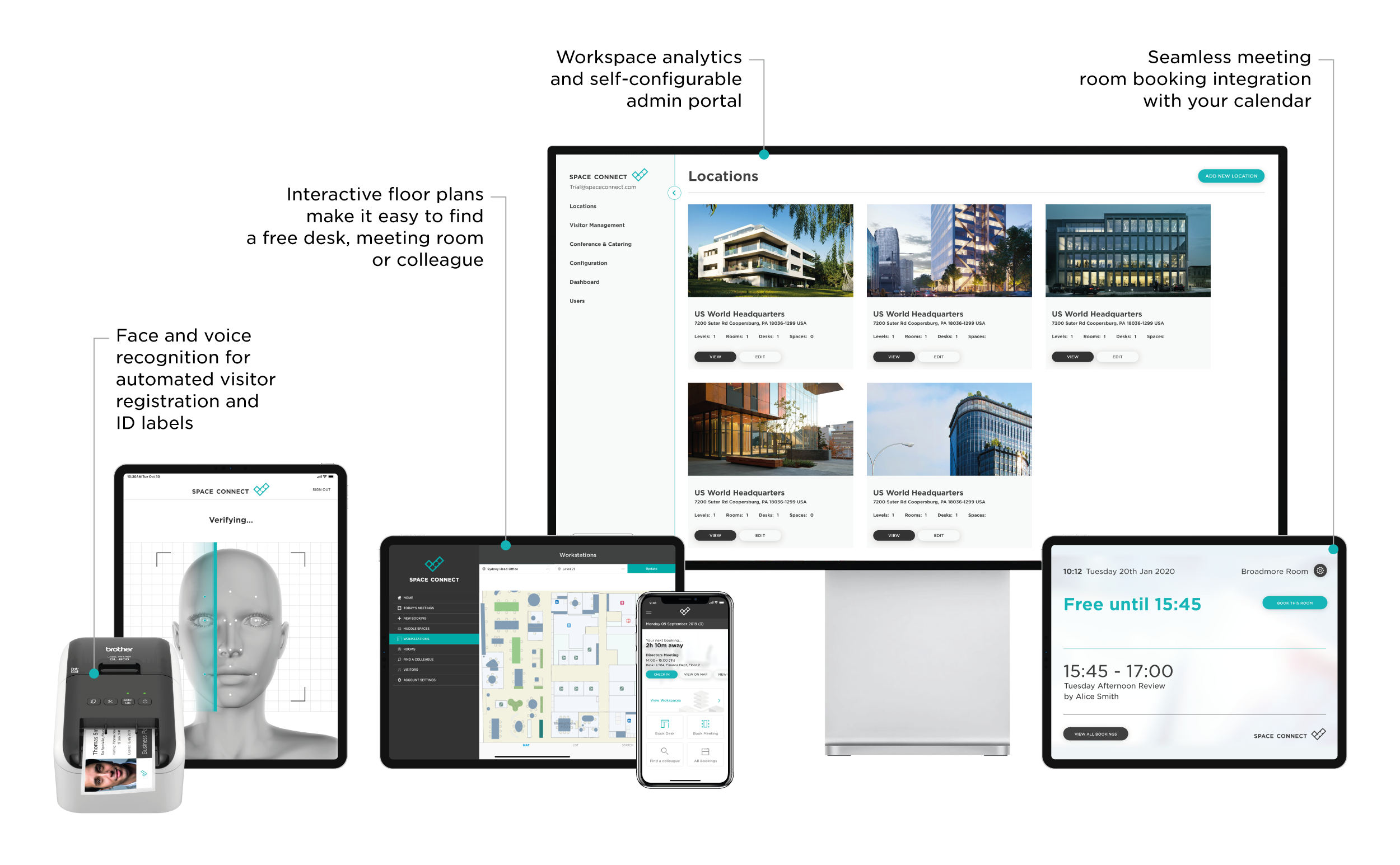 The right workspace tech can enable your employees to find and reserve the space they want, the type and position of desk, even the temperature and lighting environment they prefer.
Step 4: Goals and KPIs
While employee wellbeing encompasses a broad range of factors, the success of any workplace wellbeing programme needs to be focused on specific goals and KPI's that represent ROI for the organisation.
From specific metrics such as absenteeism rates, or productivity/output rates to other quantifiable measures such as staff turnover levels, recruitment costs and customer Net Promoter Score (NPS) values, the programme needs benchmarkable, trackable metrics and goals.
Step 5: Communication, promotion and engagement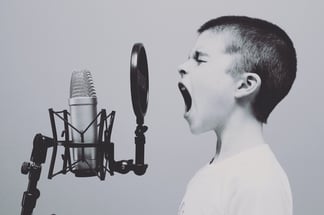 A common barrier to success for employee wellbeing programmes lies with the employees themselves – or more specifically, with the extent to which they engage with the elements of the programme.
So, a crucial part of the plan needs to address how the programme will be:
Communicated:
To employees and to the programme leaders.
Promoted on an ongoing basis:
The programme launch is just the beginning. Each element needs to be promoted throughout the year to maintain awareness among staff and leaders and bake the initiatives into company culture.

Engagement-driven:
All sorts of incentives and encouragements may be needed at different stages to help drive and maintain employee engagement in the programme.
Gamification and friendly competition are effective engagement tactics. Engagement reward points, redeemable against anything from a barista coffee to a half-day holiday are all tactics that are being successfully used to encourage employee uptake of wellbeing initiatives.
Step 6: Leadership
Leadership plays a fundamental role in the success of any employee wellbeing programme.
Leaders need to fully buy into the programme, have the capacity, resources and support to deliver on each of the initiatives, understand their own roles in the success of the programme, and be fully committed to and rewarded for delivering on that success.
Step 7: Measurement and reporting
Measuring employee engagement with each of your programme initiatives needs to be straightforward, doable and reportable.
Measuring and reporting on your agreed programme KPIs needs to be a clearly defined process, with clear leader responsibilities. The right workspace and wellbeing tech can help with this.
These engagement metrics and reports will be essential for honing and shaping the programme, going forward, to maximise ROI.
Step 8: Feedback
While an annual employee survey can and should track employee satisfaction levels and trends, ongoing employee feedback on the programme and its elements is crucial for maintaining engagement and building trust.
Online community channels and portals (as suggested under Employee's social wellbeing needs in Step 2) are ideal for enabling ongoing feedback around any aspect of the wellbeing programme and ensuring the programme grows and develops with your people.
Image credits:
Photo by Jason Rosewell on Unsplash
Photo by Annie Spratt on Unsplash