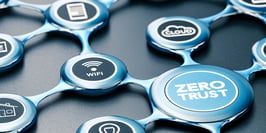 How 'Zero Trust' security has moved from buzzword to an essential requirement of workspace IT access management.
A very recent research report by Okta Inc reveals how one particular aspect of today's corporate digital landscape has shifted dramatically over the last 18 months.
Remote working is shifting security focus
Okta surveyed 600 global security leaders about their initiatives in the area of IT security and access management.
What they found is that organisations are moving decisively to towards a more robust and comprehensive security stance, centred around the 'zero trust' principle of "never trust, always verify."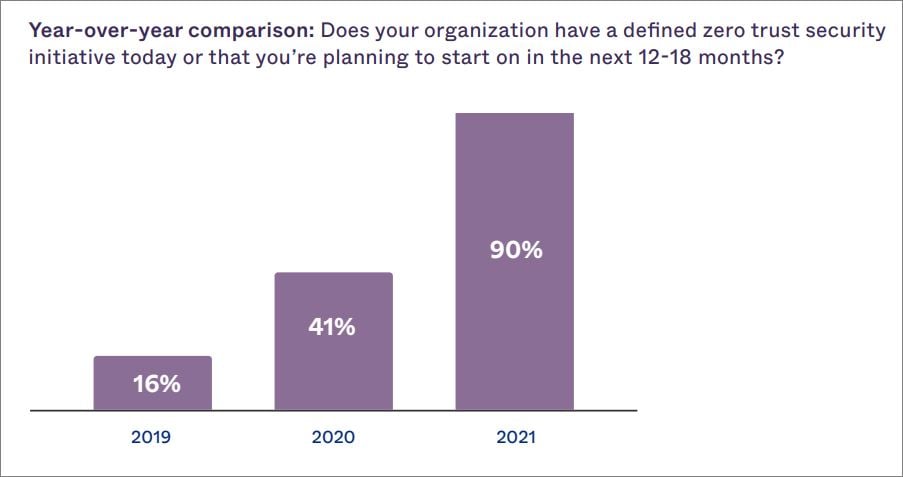 With the huge and seemingly permanent shift toward hybrid and remote working, the principle is that rather than building a perimeter of protection around a "trusted" internal network, the people and tech users within your organisation need now to become your new security perimeter.
Single Sign On
At Space Connect we've found this playing out tangibly in clients' requirements for SingleSignOn (SSO), including SSO with granular permissions, for their workspace management tech.
Our recent Travis Perkins case study highlights this key requirement as a case in point.
SSO is something we offer in the Space Connect platform as standard – including integration with Google IDP for SSO.
As Okta highlight in their report, centralising your identity and access control across your enterprise can only make the management of IT security risk easier. This includes enabling SSO for not just employees but external users too.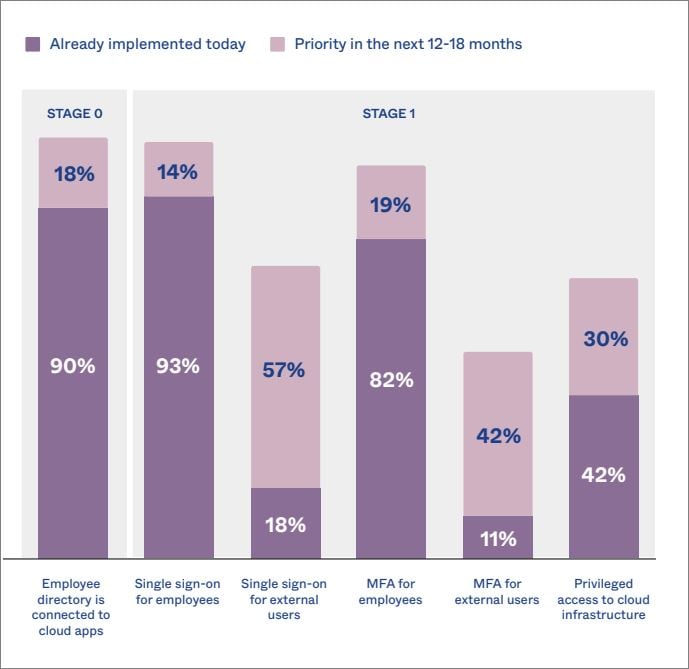 These initiatives are sure to filter down from global enterprise level to organisations of all shapes and sizes tackling the challenges of a remote-working workforce and IT security.

Ref: https://pages.okta.com/wpr-zerotrustreport-en-registrationpage