March was a busy month for our Product Development team – launching some major new Space Connect feature releases and product enhancements.
Here's a quick summary of the new releases. You can find plenty more detail, plus 'How To' videos and other user and admin guidance, in our Knowledge Base.
'Locate Me' feature gets multiple new capabilities
Find available desks
Find available rooms
Hands-free kiosk mode
Search facilities across spaces and people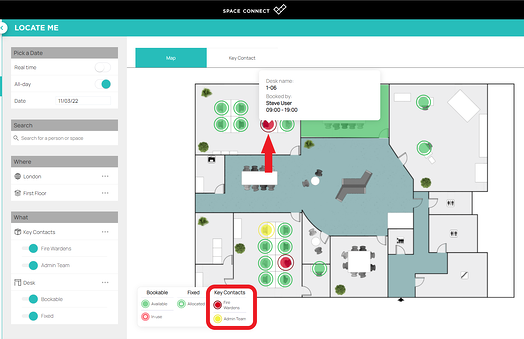 New feature: Export your desk booking data.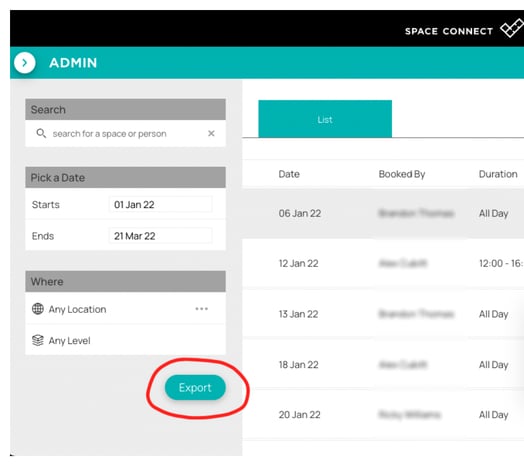 New feature: Application Access Policies.
New feature: Covid Questionnaire 'Vaccine Status' supplementary question.
Visit the Space Connect Knowledge Base to see all our latest release notes