Mobile App for Desks & Workstations
Manage Hot Desks, Agile or Activity-Based Working environments, Bookable and non-bookable desks with ease using our mobile app
Interactive Floor Plans Makes Finding a Free Desk Easy
Trying to find an available desk or simply trying to find a colleague? Floor plans for desks simplifies navigating the office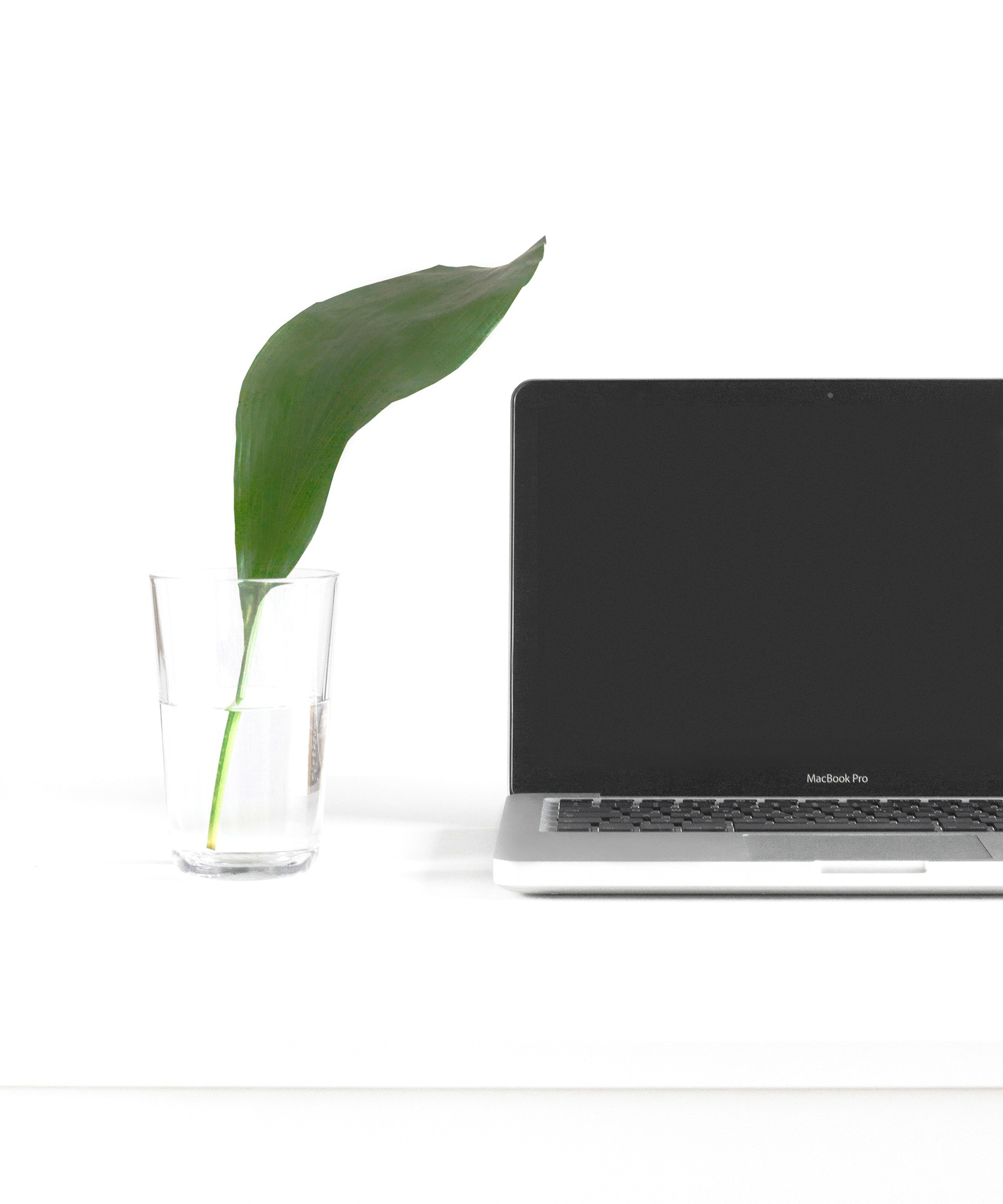 With a range of enabled passive and connected sensor technology options at each desk, you can instantly book a desk or simply walk up to a vacant desk and it will automatically detect your presence; connect with the app on your device; and check you in.
Productivity Meets Presence Detection
SPACE CONNECT'S HARDWARE INTEGRATION MANAGES HOT DESKS, AGILE OR
ACTIVITY-BASED WORKING ENVIRONMENTS, BOOKABLE AND NON-BOOKABLE DESKS WITH EASE.
Passive Desk Check-In/Out
Eliminate the overhead of manually checking in/out of a workspace and improve the accuracy of desk usage reporting by removing a missed check-in/check-out.
Easily Locate Employees
Not only can you effortlessly locate a colleague, but also view their availability with our integrations into major UC platforms that provide user status such as Skype for Business, Teams, Zoom and more.
Rich Desk Usage Data
Report on how desks are actually being utilised with Available, Away, Busy and On-Call data allowing organisations to save money and effectively plan their workspaces.
Mobile App for Desks Features
Automated Check-in
Using sensors & presence detection technology, users are automatically checked-in as they sit at a desk.
Manage Bookable & Agile Desks
Depending on your needs, desks can be booked in advance; reserved; or you can simply arrive at an available desk.
Find A Colleague
With 'Locate Me' feature enabled, find your colleagues' exact location on a map.
Floor Plans
With interactive floor plans and location mapping, you will never get lost again.
Notifications & Alerts
Real-time notifications and reminders for bookings, check-in and cancellations for no-shows.
Location Preferences
Set your preferred location and level. When searching for available desks, preferred locations appear first.
SUPPORTED DEVICE PLATFORMS
Windows
Surface, Computer, Phone & Tablets
30 DAY FREE TRIAL
START EXPERIENCING THE POWER OF SPACE CONNECT IN YOUR WORKPLACE